Remote Site Inspection
Using GoBe Robots for remote manufacturing site inspections goes beyond removing geographical barriers, it enables remote in-person collaboration. Adapting the smart way to manage such operations will also cut travel costs and reduce your carbon footprint.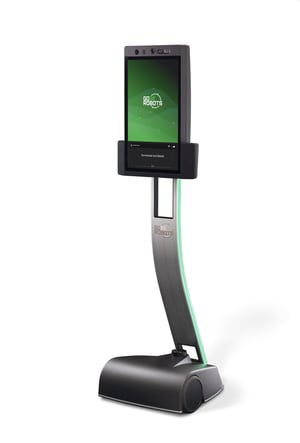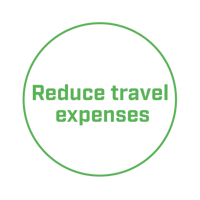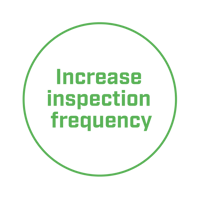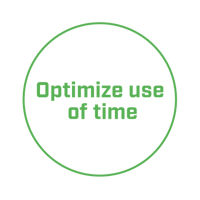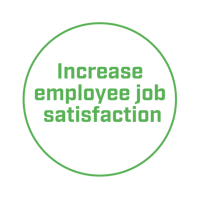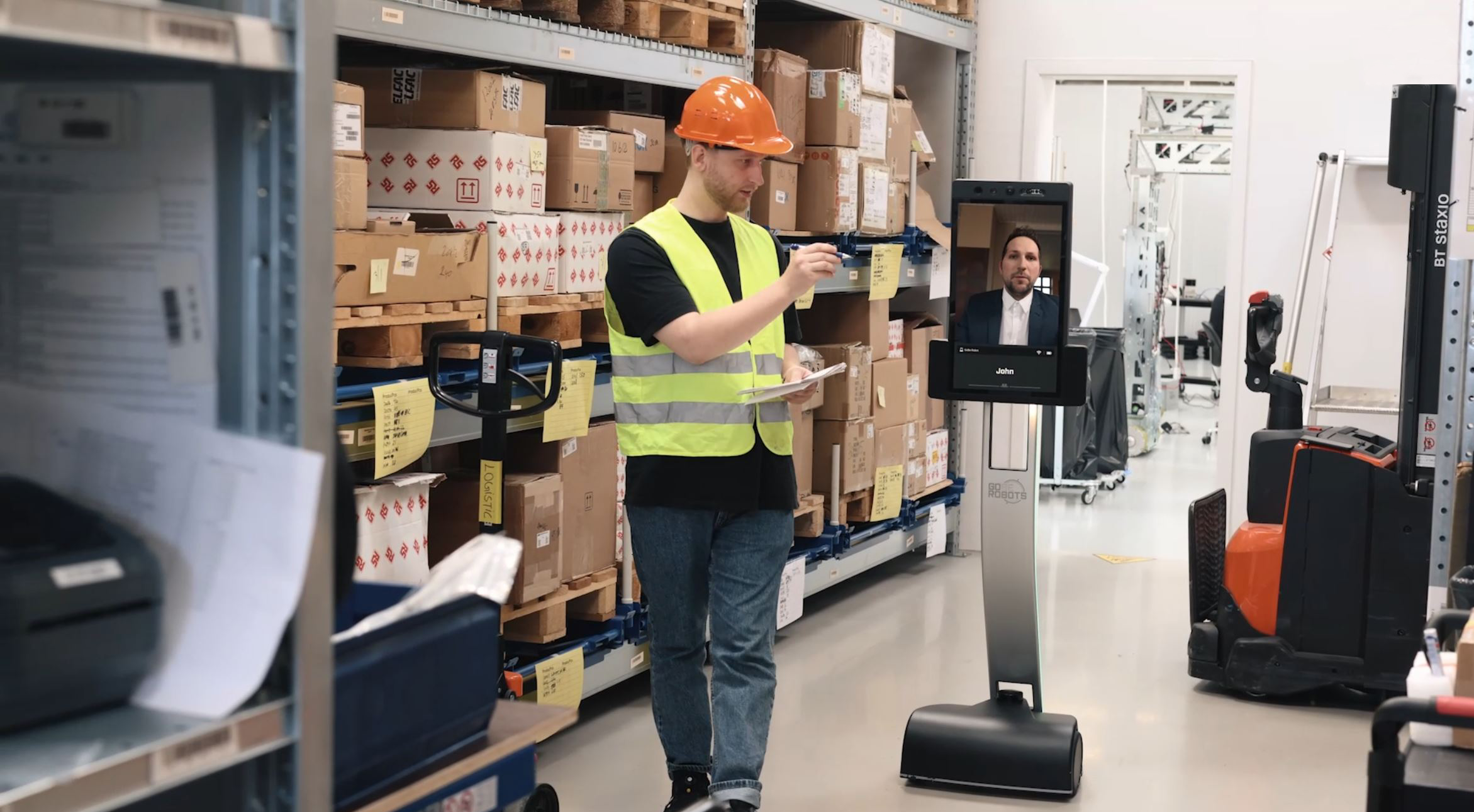 A Smarter way to manage operations
Telepresence technology helps you remove geographic barriers, increase the frequency of your inspections, and reduces travel expenses. It also enables remote in-person collaboration when managing operations across several manufacturing sites.

Conducting site inspections using a GoBe Robot will not only help your employees save time, but will also create a safe working environment. The robot enables the site inspector to move through buildings, perform visual assessments, interact with locals, and more. GoBe Robots are a perfect way to optimize performance and time.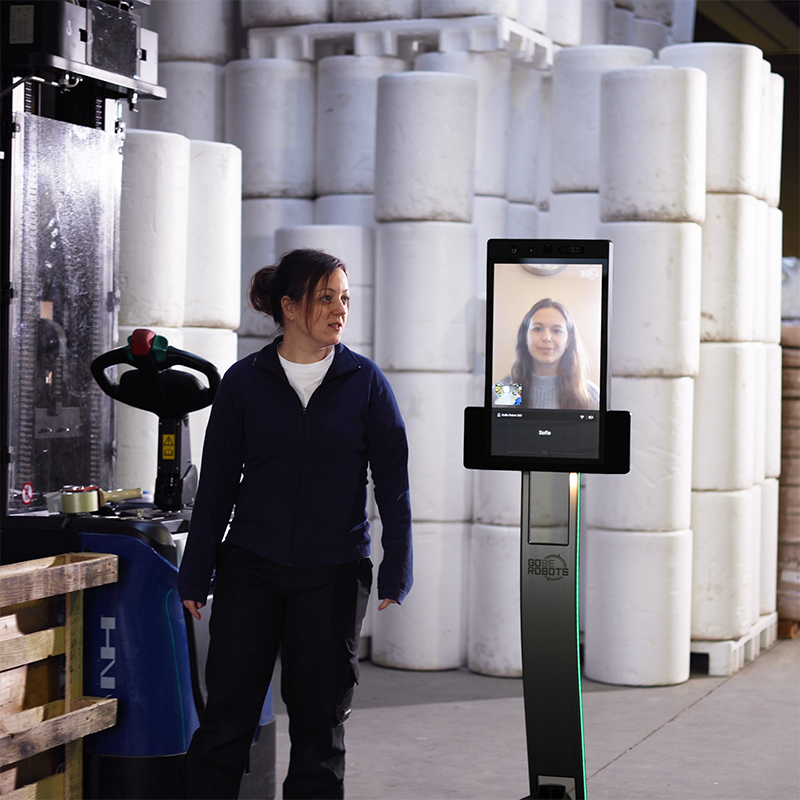 Reducing your carbon footprint
It's no secret that traditional business travel methods have negative impacts on climate change. Since the environmental impacts of aviation are increasingly apparent, there's no escaping the fact that we should be more cognizant about our decisions to travel by air.

Using telepresence technology for on-site inspections, however, will drive economic growth and make it possible for you to take action on climate change. By staying connected across the globe without vehicular or air travel, you can interact professionally without fueling aviation's contributions to CO2 emissions. This can help you reduce your business' CO2 emissions and strengthen your green profile.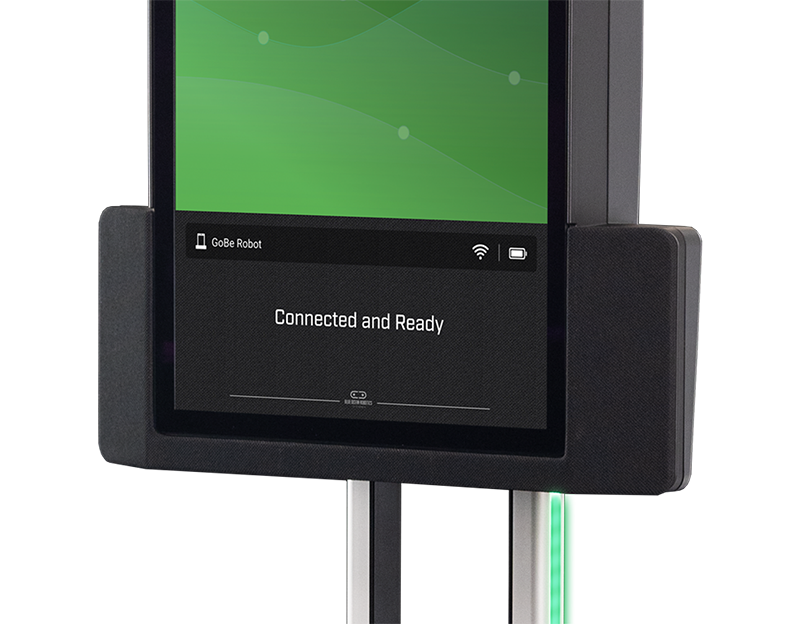 Make on-site inspections easier
GoBe Robots enable easy inspections as you can move freely around on-site and interact with co-workers, customers, and business partners remotely.

On top of that, the robot helps you reduce transit times, travel costs, and CO2 emissions all while enjoying the completely independent mobility of telepresence.
Let's talk